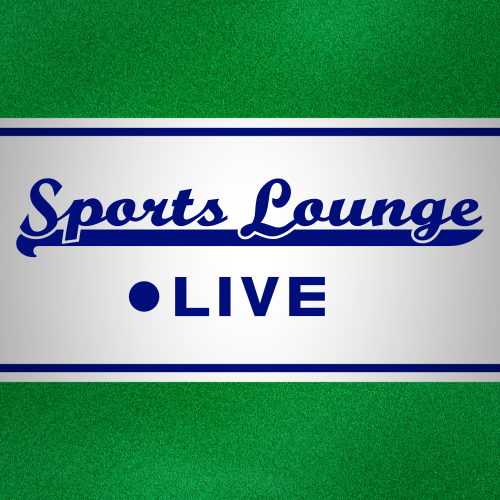 Listen live to Sports Lounge Live on the Legend, Sundays from 8 to 9PM Eastern, or 5 to 6PM Pacific. Hosts Chris Devin, Perry Lester, Shawn Platz and Bill Sparks discuss baseball, football, basketball, college sports and more!
Talk with our sports experts live using Zoom Conference via the links below.
Connect using PC, Mac, iOS or Android

Call with iPhone or Android device

Call with your home phone

646 876 9923
Plus 10 digit pin: 287, 723, 4600; followed by the Pound key.
Recent Episodes
We cover the top storys in sports this week.

MLB rule changes, Houston astros. Free agent quarterbacks. NBA allstar game and other stuff.

We discuss all things XFL, the super bowl, NFL, baseball, NHL

We discuss and cover all things sports and take your live calls.

We talk all things sports with our expert panel and take your live calls.
Links for Zoom Software and Apps