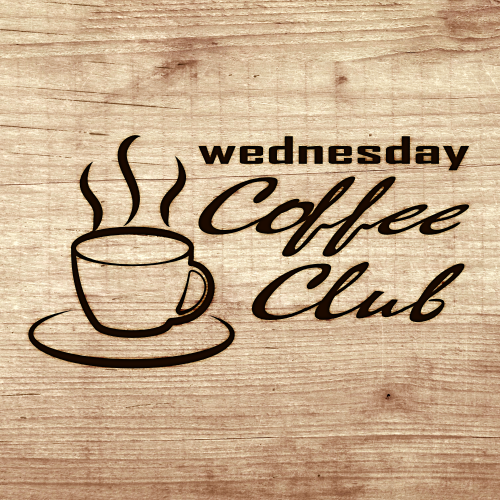 Join us live for the Wednesday Morning Coffee Club, 9 to 11 AM Eastern, 6 to 8 AM pacific. Bill and Jenny Sparks, Dave and Criss Reighard, Jeff Bennett, Tim Aune and guests discuss current issues, cooking, books, new technologies, and product demos. Call in live to ask questions and share your knowledge.
Click here to join the Coffee Club using Windows, Mac, iOS or Android

Connect using iPhone and Android

Call with your home phone: 646 876 9923
Enter the 10 digit ID: 848725450 followed by the Pound key.
Recent Episodes
We discuss how we are coping with all of the changes in our country. Talk about good things that are going on.

How are you coping as a blind person with the isolation of the corona virus? Resources well connected 877–7299 toll-free number to call and register for senior citizen group nationwide

Card Shuffler with Crank, no batteries This is a portable and lightweight Braille 2-deck card shuffler which easily shuffle Braille cards with the turn of a crank, no batteries required Harbolt Company Current price:  $44.99 Regular price:  $49.99 Phone:  405-633-2572 https://harboltcompany.com/cart.php?m=search_results&headerSearch=Y&search=card+shuffler Dave and Chris Reighard

LGe over the range microwave appears to be accessible. Reminded people again not to use internet explorer. It will not work on a lot of websites anymore.

Great experience with Spirit airlines. Should hold out for an accessible microwave.
Coffee Club Email List on Groups.IO
Subscribe to the Coffee Club email List at Groups.IO
Links for Zoom Software and Apps