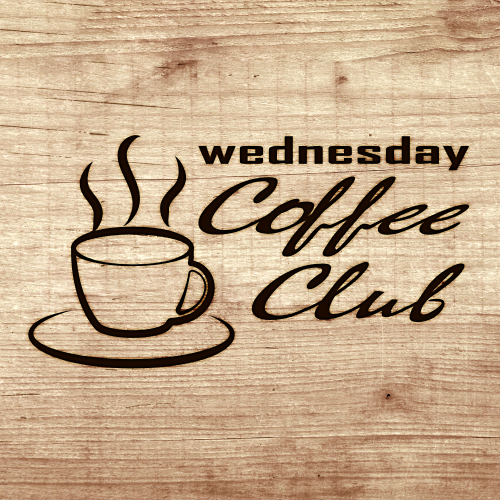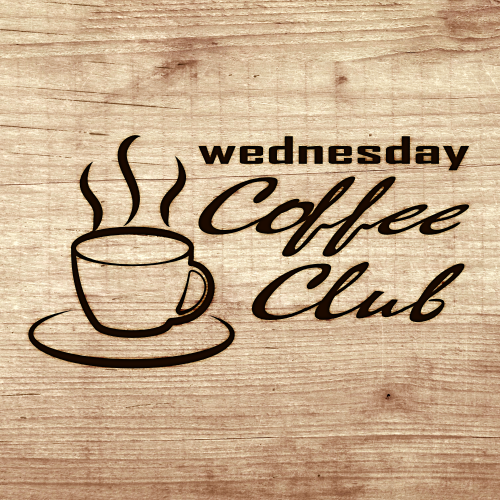 Join us live for the Wednesday Morning Coffee Club, 9 to 11 AM Eastern, 6 to 8 AM pacific. Bill and Jenny Sparks, Dave and Criss Reighard, Jeff Bennett, Tim Aune and guests discuss current issues, cooking, books, new technologies, and product demos. Call in live to ask questions and share your knowledge.
Click here to join the Coffee Club using Windows, Mac, iOS or Android

Connect using iPhone and Android

Call with your home phone: 646 876 9923
Enter the 10 digit ID: 287 723 4600 followed by the Pound key.
Recent Episodes
Coffee Club Notes for November 22, 2023Asked everyone what they were thankful for.Talked about traditional movies watched on Thanksgiving.Chris gave a recipe for Turkey Pot Pie

offee Club Notes for October 18, 2023 Comcast and Spectrum have a streaming player that will connect to your WIFI and work with your tv that way. Seeing AI has a new feature that describes pictures in detail and with the document channel you can find out more about the document.Bill did a demonstration of the AI […]

Coffee club notes for October 4, 2023 Do you feel more comfortable socializing with blind or sighted people?  Have you been taken advantage of by a close friend or family member? Chris gave a recipe for pigs in a blanket with maple syrup. 

Coffee club notes for September 27, 2023 Probiotics. Do they work? Discussed the benefits of getting your hot water heater serviced. Bill demonstrated an  iPhone app called broadcasts. Chris gave a recipe for Mexican Chicken. 
Coffee Club Email List on Groups.IO
Subscribe to the Coffee Club email List at Groups.IO
Links for Zoom Software and Apps