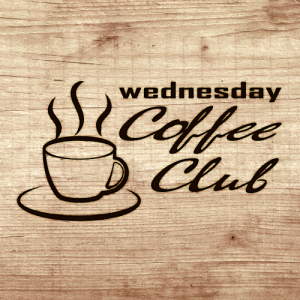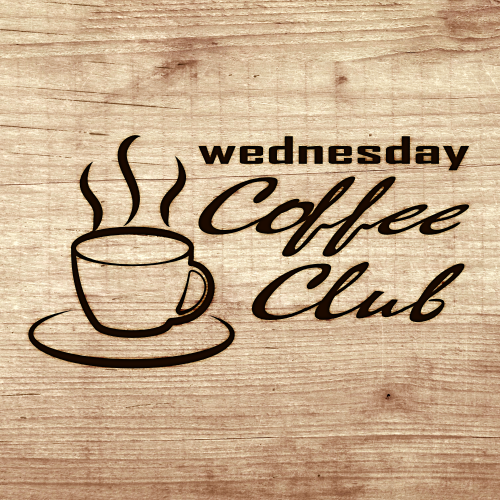 Join us live for the coffee club, Wednesdays from 9 to 11 AM Eastern, 6 to 8AM pacific. Bill and Jenny Sparks, Dave and Criss Reighard and Tim Aune discuss current issues, cooking, books, new and relevant technologies and product demos. Join us to ask questions or share your knowledge, using either your computer, iPhone, Android phone, or telephone.
Coffee Club Email List on Groups.IO
Subscribe to the Coffee Club email List at Groups.IO
Click here to join the CoffeeClub Wednesdays from 9 to 11 AM Eastern, using your Windows or Mac computer, iPhone or Android phone
Click here to call with your iPhone
Or call with your telephone: 646 876 9923
then enter the meeting ID: 848725450 followed by the Pound key.
Install Zoom conference software