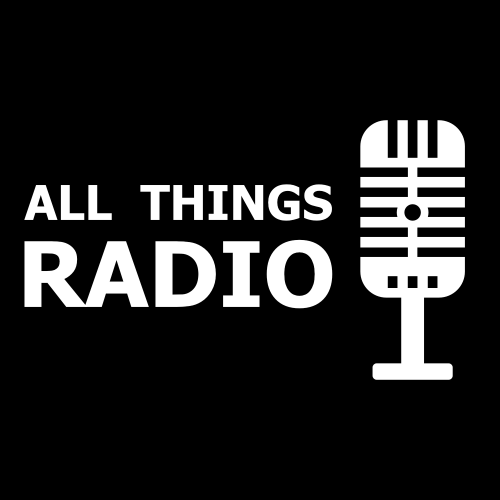 Join Bill Sparks and Friends for All Things Radio Live on the Legend, Thursdays from 6:30 to 8PM Eastern (3:30 to 5PM Pacific) for Radio industry news, call-letter and format changes, classic airchecks, featured stations and your comments.
Join us live to discuss radio using Zoom Conference via the links below.
Connect using PC, Mac, iOS or Android

Call with iPhone, Android Phone, or Using Skype Phone Minutes on Windows
Or call with your home phone: 646 876 9923
Enter the 10 digit pin: 287, 723, 4600; followed by the Pound or # key.
Recent Episodes
In radio news, Layoffs hit Cumulus, and Townsquare.  Iheart reorganizestheir radio market structure.  There is lots of news on the street, and we continue our look at those Personal People Meter Ratings.  Next up, jennifer will come along with those call letter and format changes.  This will be followed by a feature on sports 690 […]

In radio news, Urban One gets another warning from the Nasdeq Stock Exchange, while Iheart Media makes changes in three locations throughout the country.  We also let yyou know what is happening on the street and begin our look at the November Personal People Meter Ratings.  Next,those Call Letter and Format changes.  This will bbe […]

In radio news, more radio station groups report their third quarter revenue results.  There is lots of news on the street, and we conclude our look at the October Personal People Meter Ratings.  Next, we'll have those call letter and format changes.  This will be followed by an interview ofVin Scully conducted by John Rooney.  […]

In radio news, more radio groups report their third quarter revenue results.  A major makeover hits Sirius Satellite radio.  We have news on the street, and those October personal people meter ratings.  Next Jennifer will come along with those call letter and format changes.  This weeks featured segment is news from the ABC Radio Information […]
All Things Radio News and Podcast (Website Opens in a New Window)
All Things Radio Email List on Groups.IO
Subscribe to the All Things Radio Email List at Groups.IO
Links for Zoom Software and Apps