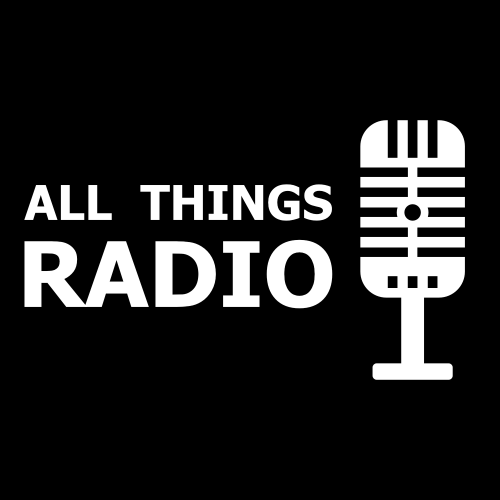 Join Jennifer Sparks and Nolan Crabb for Book Talk Live on the Legend, Tuesdays from 5 to 6PM Eastern (2 to 3PM Pacific) for book reviews and your comments.
Join us live to discuss books using Zoom Conference via the links below.
Join us Live via Zoom Conference
Call with iPhone or Android Phone
Or call with your home phone: 646 876 9923
Enter the 10 digit pin: 287, 723, 4600; followed by the Pound or # key.
Recent Episodes
Book talk for September 19, 2023 on borrowed timeby David RosenfeltDb74208 Code name Blue wrenJim PopkinDB114279 Hit for hireby David ArcherDB111485 Tiger in the sea: the ditching of Flying Tiger 923 and the desperate struggle for survival by Eric LindnerDB108279 kindness is for weaknessby Shawn GoodmanDB76880 Apple Cider Slayingby Julie Anne Lindsay An Irish country doctor by Patrick TaylorDB67767 The death trustby David RollinsVin Cooper […]

Book Talk for September 12, 2023 Under the Bayou Moonby Vallerie Fraser LuesseDB109151 A Calder at HeartBy Janet DaileyDB114898 Orphans preferred the twisted truth an lasting legend of the Pony Expressby Christopher CorbettDB63187 Salina Utah Massacre July 8, 1945 by mike RoseDBC20315  The Housemaidby Freida ,McFaddenDB114201 The Hidden One: A Kate Burkholder Novelby Linda CastilloBR24775 DB109020 The Alt Apocalypse series Iron Coffins: a personal […]

or September 5, 2023 Charltansby Robin CookDB114437 Rise to rebellionby Jeff ShaaraDb52454Book 1 in the revolutionary war series The chiefs by Stuart Woods                DB17674Book 1 in the Will lee seriesThe mercy of the sky: The story of a tornadoby Holly BaileyDB83414 Halsey's typhoon: the true story of a fighting admiral, an epic storm, […]

August 29, 2023 A civil war Army versus navyby John FeinsteinDB44165 Apache Hitby brett Battles The light of Luna Park by Addison Armstrong DB105931 The hand that rocks the ladle :: a Pennsylvania Dutch mystery with recipes Tamar MyersDB55404 Hearts In Harmonyby Beth WisemanDB95231 DreamtownBy David BaldacciDB107645 up to no Goudaby Linda Reilly Blind eye: how the medical establishment let a doctor get away with murder James B […]
Book Talk Email List on Groups.IO
Subscribe to the Book TalkEmail List at Groups.IO
Links for Zoom Software and Apps