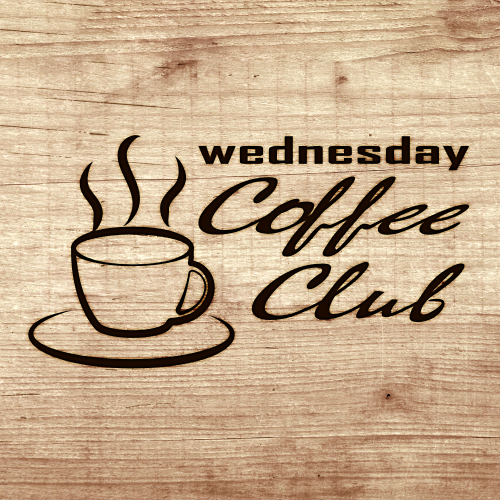 Join us live for the Wednesday Morning Coffee Club, 9 to 11 AM Eastern, 6 to 8 AM pacific. Bill and Jenny Sparks, Dave and Criss Reighard, Jeff Bennett, Tim Aune and guests discuss current issues, cooking, books, new technologies, and product demos. Call in live to ask questions and share your knowledge.
Click here to join the Coffee Club using Windows, Mac, iOS or Android

Connect using iPhone and Android

Call with your home phone: 646 876 9923
Enter the 10 digit ID: 287 723 4600 followed by the Pound key.
Recent Episodes
Open lines. Some people told stories of cooking mistakes. Talked about how to find out if your district offers accessible voting. Mike and Bill talked tech.

After the panel it was open phonelines. Polar seltzer water is flavored carbonated water with no sugar. Had discussion about the importance of braille and handwriting for sighted kids. Dave talked about repairing braillewriters. Talked about preserving the life of your Victor Stream. Suggested using magnetic cables instead of the original cable that you push […]

Chris and Dave did a demo of Aira and the Envision glasses. For more information and to request a free personal demo go to: letsenvision.com Chris gave a recipe for Ruth's Apple Crisp.

Coffee club notes for August 31, 2022 Discussed some tech issues. Mike talked about robots helping seniors in a nursing home remember loved ones. Fran asked which appliance you would use the most the Instant pot or the air fryer? Bill is giving away an iPhone 10XR. send a email to bill@billsparks.org

Discussed the Envision glasses and working with an Aira agent. You can find out more by going to: letsenvision.com Chris gave a recipe for Farmer Caserole.
Coffee Club Email List on Groups.IO
Subscribe to the Coffee Club email List at Groups.IO
Links for Zoom Software and Apps